17 Sep

Linking Domain Relevance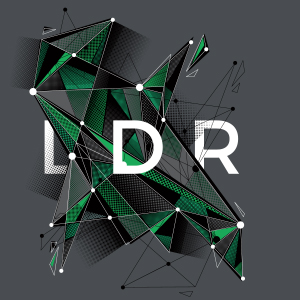 Linking Domain Relevance (LDR)
The former member of Google's Webspam team made the statement that "getting a link from a high PR page used to always be valuable, today it's more the relevance of the site's theme in regards to yours, relevancy is the new PR".  
This basically means that Google is putting less weight on authority signals like PageRank and more emphasis on Linking Domain Relevancy (LDR). LDR simply put is a question whether the sites that links to yours is in a similar niche?  
Let's explain this with an example, say for instance you have a site about clothing. It makes sense that an equitable amount of your links would be made up of links from sites about clothing outlets and accessories.
Naturally, you will have some links from unrelated sites and a few links from "general" sites. General sites include directories and news sites. Notably, the main point is that a clothing site with natural links will have links from other clothing sites.
Google frowns upon sites that have a bunch of unrelated links, therefore it is necessary for you to build a link profile that is related to you. Furthermore, most link profiles are littered with irrelevant links, the link anchor text may be relevant, however all the links are from off-topic domains.
So you might ask what can I do to build a relevant link-profile? Make sure that at least 30% of your links are niche-relevant. The links don't have to be in the exact same niche, but should somehow have the same LDR.