13 Jul

Building powerful backlinks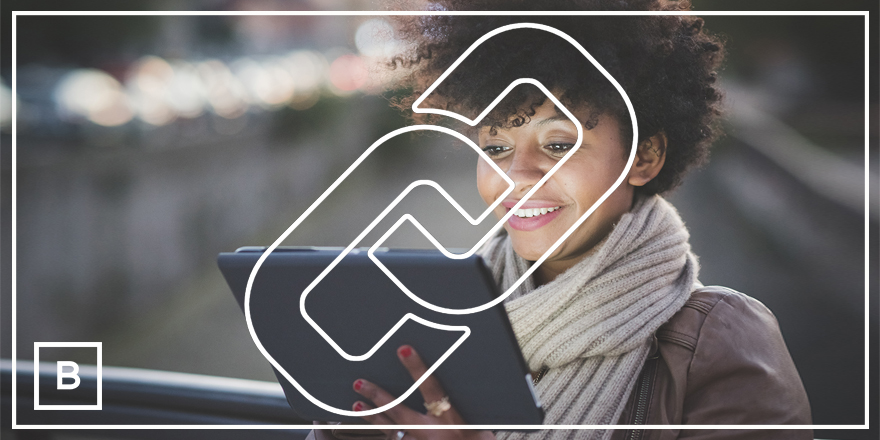 Building powerful backlinks
Link-building is a crucial part in any SEO strategy for two main reasons:
      It proves your site's authority to search engines

     Gives an untapped audience access to your website, which can result in new customers
While we do urge our customers to use links, we also caution them not so assume all links are created equally. Some will improve your website's authority, while others can serve as a red flag to Google bots. Knowing which is which, is extremely important, and can be very tricky if you don't know what you are doing.
Understanding the different types of links, and how they can be beneficial or malicious, is key when choosing which backlinks to use, and where they should originate from.
The most common backlinks are:
      Blog comment link / Informational
These are links meant to give more information about the topic at hand, in this blog I might use the opportunity to link to our SEO page when referencing how back linking improves overall SEO. This is usually done by linking to a trusted external website.
      Directory links
This is the online version of yellow pages, you get paid and free, as well as niche vs general versions of directory sites. Being on a directory might drive targeted traffic to your site, but keep in mind that online users will seldom scroll past page 1 of a directory. Also if your site is not optimized, converting visitors to customers will still be hard. (building links is not a standalone solution).
      Guest post
By creating guest posts, you can use white-hat SEO to build links to your website. The aim should always be to write content that readers will find valuable, rather than just posting for the sake of links.
      Images
It's easy to forget that content doesn't only include text, but can also be rich visuals. By leveraging creative commons license, anyone using your image needs to link back to your website, giving you multiple links back to you site. As SEO specialists and web developers we can easily add the necessary code to your site, to ensure fair usage of your collateral.
      Editorials
Creating an editorial has two great benefits, firstly it is a fantastic way to create brand awareness. Secondly, you can gain some "search engine trust" by linking from pages with a high domain authority, which will have a direct impact on your SEO.
Creating relevant backlinks is a time consuming, never ending project. You need to keep the links relevant and up-to-date. We'd love to help you out, by planning an SEO strategy and identifying the best link options for your site and your budget!
Τον Φεβρουάριο του 2019, η UMC έλαβε επιχορήγηση dynatoarseniko.com ύψους 5 εκατομμυρίων ευρώ για την επέκταση του προγράμματος παρασκευής φαρμάκων. Το πανεπιστημιακό κέντρο σχεδιάζει να χρησιμοποιήσει τα χρήματα για τη δημιουργία ενός κόμβου ανταλλαγής νέων τεχνολογιών με φαρμακεία στο εσωτερικό και στο εξωτερικό.